Bodenham Arboretum
Wolverley, Kidderminster, Worcestershire DY11 5TB
CANCELLED Easter Saturday 11th April 2020 CANCELLED
Saturday 5th September 2020
Times: 10am - 4pm
Free Entry to Fair
Free Parking
Entry to the is Arboretum is optional at normal prices.
Dogs on leads welcome in the fair and arboretum
Bodenham Arboretum is situated in the most scenic and idyllic corner of Worcestershire. We are really excited about this lovely haven of peace and tranquility as a setting for our prestigious event in the area.
From the mile-long approach drive to the heart of this 156 acre arboretum the beauty of the setting just keeps on unfolding.
The arboretum is a garden of trees and shrubs with over 3000 species from all over the world. There are several miles of pathways wandering through the landscape of trees, pools, meadows and farmland. Visitors can explore the working farm with its sheep, lambs, cattle and rare breed poultry.
The visitor centre and lakeside restaurant are housed in an award winning environmentally sensitive building and serve a wide variety of home cooked meals and light refreshments including meats from the farm. Why not enjoy the spring weather and take your tea on the terrace overlooking the main pool.
Watch a short film of the farm & arboretum presented by owner James Binnian and his late father David: click here
Nurseries coming on 5 September 2020:
Amorosa from Leicestershire: Up-cycled and recycled garden ornaments NEW TO EVENT
ChickenStreet from Shropshire: grasses and herbaceous perennials for naturalistic plantings NEW TO EVENT
Cotswold Garden Flowers Bob Brown's well known nursery from Worcestershire with unusual hardy and tender plants. National Collection of Sambucus
Green's Leaves from Gloucestershire: shrubs, perennials, grasses, foliage plants, southern hemisphere plants
Hall Farm Nursery from Shropshire: Wide range of perennials and herbs. RHS Gold medallists including Chelsea Gold
Jurassicplants Nurseries from Denbighshire: Starter plants of rare woody edibles and other hard to find trees and shrubs
Lovegroves from Gloucestershire: Shrubs and Trees, mainly rare and unusual, also ferns and climbers NEW TO EVENT
Packhorse Farm Nursery from Derbyshire: Acers, trees and shrubs RHS Gold medallist
Peter the Bee and Friends from Worcestershire: Insect friendly native wildflowers NEW TO EVENT
SpecialPerennials from Cheshire: Herbaceous perennials with large ranges of helenium, phlox, geum, salvia and other wildlife-friendly flowers
The Gobbett Nursery from Worcestershire: Shrubs, perennials inc Iris, Cornus, Syringa. RHS medallists
Plus information stands from:
The Woodland Trust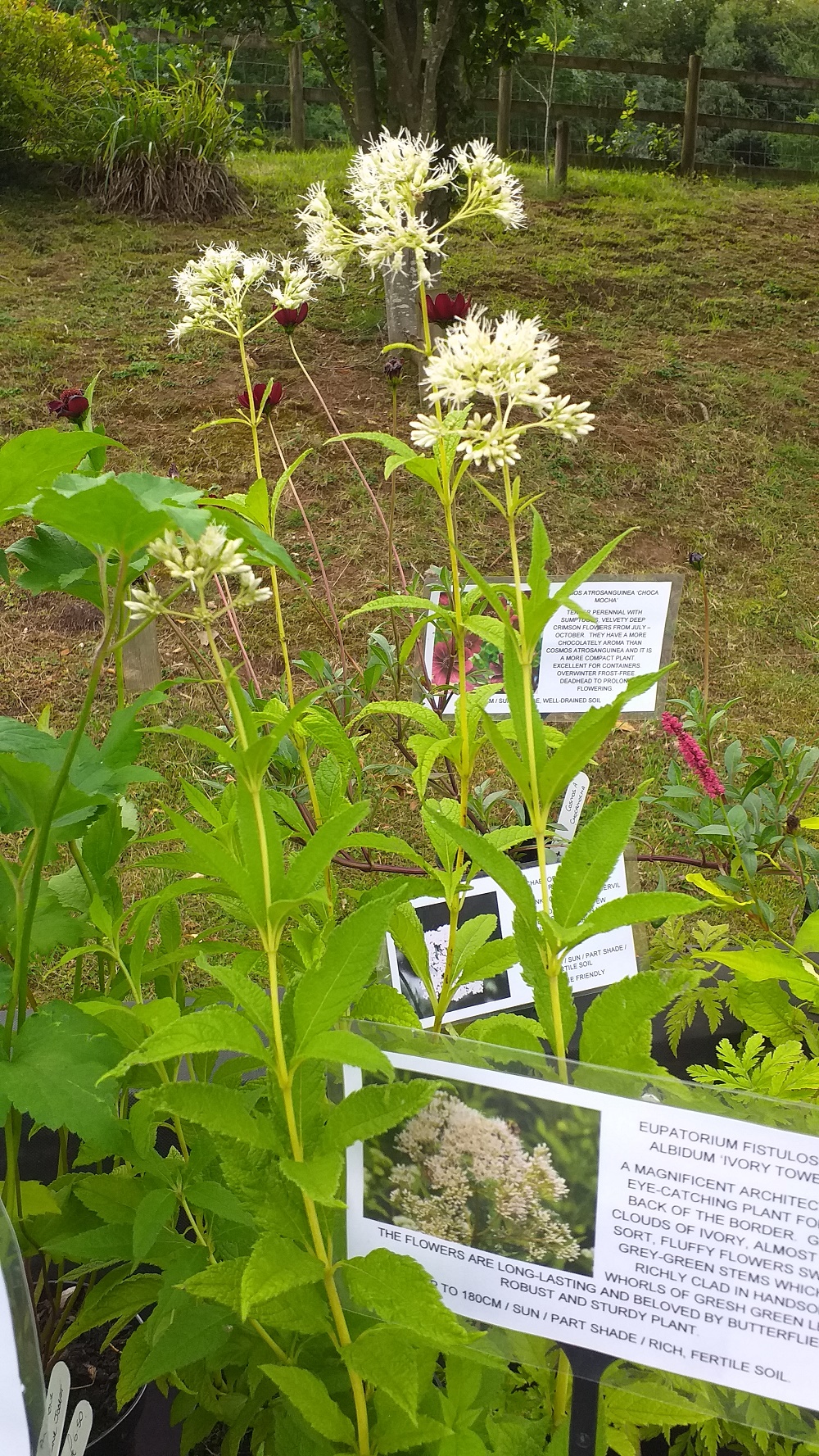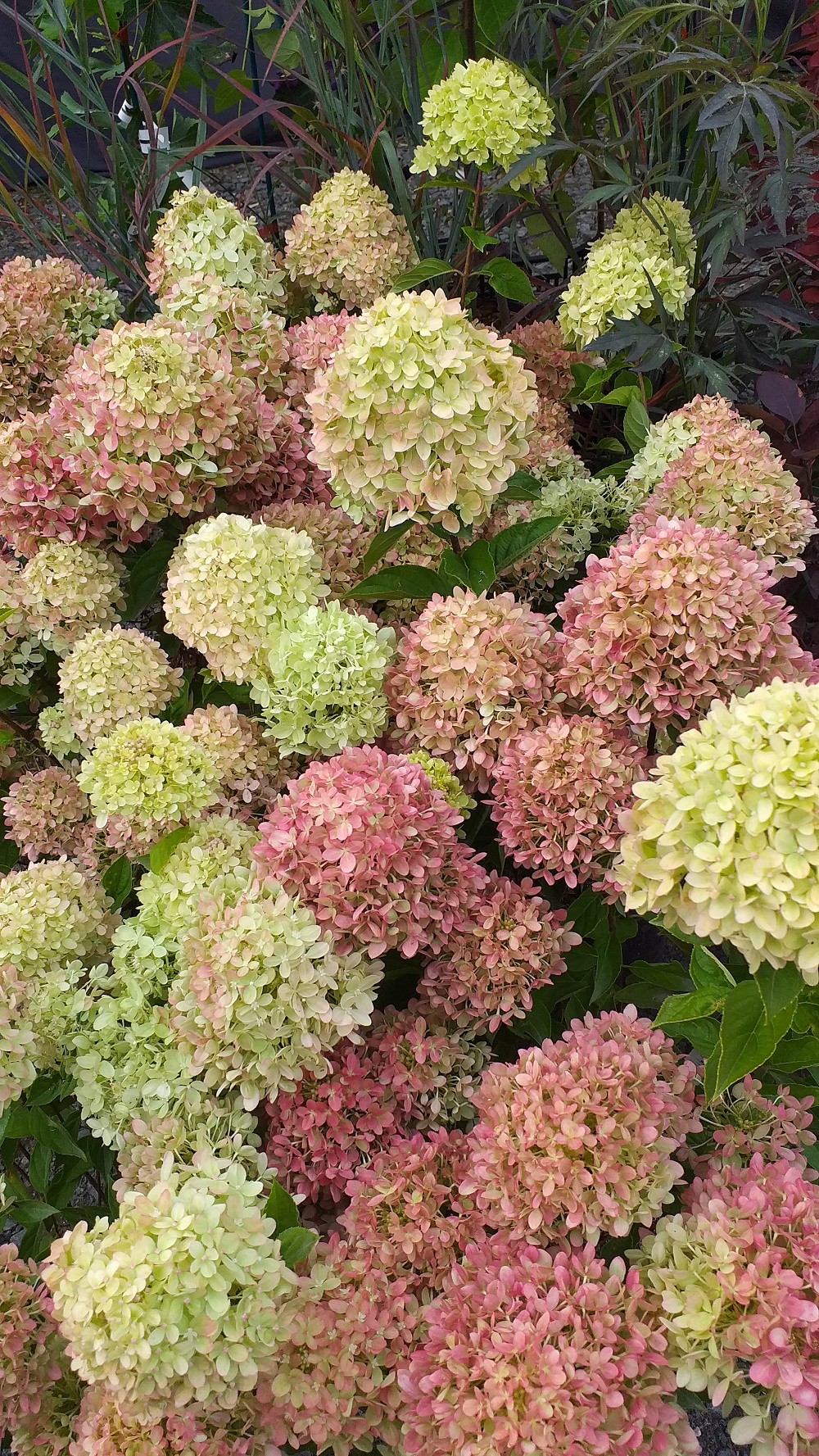 Bodenham Arboretum
Wolverley,
Kidderminster,
Worcestershire
DY11 5SY
FOR SAT NAVS PLEASE INPUT DY11 5TB
OS Grid Ref: SO 8081
There are brown signs to direct you from Wolverley Church Island and the A442 Kidderminster - Bridgnorth Road.
Website: www.bodenham-arboretum.co.uk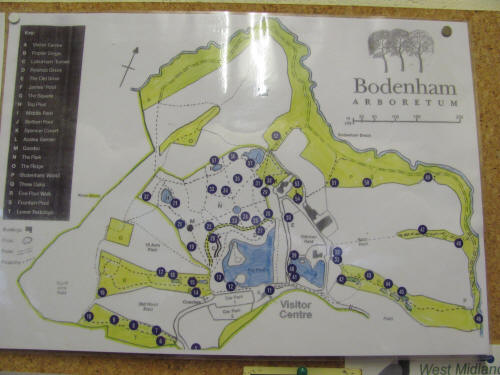 Click map to see larger image.