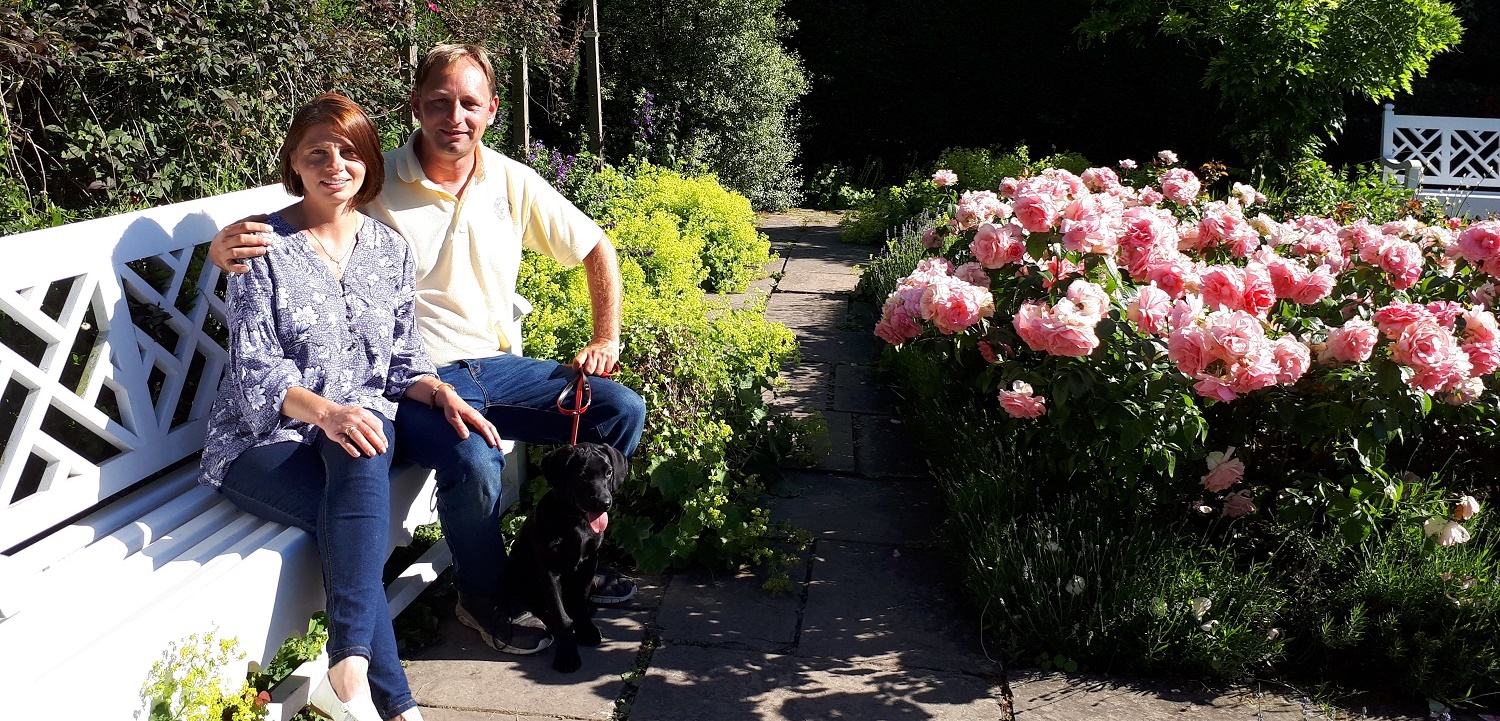 An award-winning mail order and research business, established 10 years ago in the Vale of Clwyd with the main aim of introducing less known and rare, edible and ornamental species to grow in the UK and the EU, and selecting new varieties from seedlings, preserving the gene pool of rare species. They also provide plants for sustainable agriculture projects, like edible forest gardens and even for space experiments.
Zoltan and Magdi both came from a scientific background, specialising in dendrology, propagation and plant breeding. They recently selected and are under observation several new forms of ornamentals and fruits, like a dwarf "black" fruited pomegranate, a dwarf chilean myrtle or a variegated persimmon..
Included in their mail order plant range are many rare species from Asia, also specially selected, cold tolerant fig and pomegranate varieties from the Mediterranean region and a selection of unusual climbers, fragrant shrubs, winter flowering species, bonsai starter plants and living fossil trees. Their customers are actively encouraged to give feedback on their plant's behaviour, to better understand how quickly they grow and how successfully they perform in the UK.
They are proud to propagate and grow all of their stock on site from seed or cuttings, not importing or buying and re-selling any of their plants, instead, they take care of the plant from its very first day of life. They also do not just propagate solely from cuttings, but they regularly collect seeds from different European countries, often from harsh habitats. As they say: "Propagating from seed is a great way to maintain nature's diversity and gene pool.
If you are as adventurous as they are, why not try one of their unusual species which are not found in your local garden centre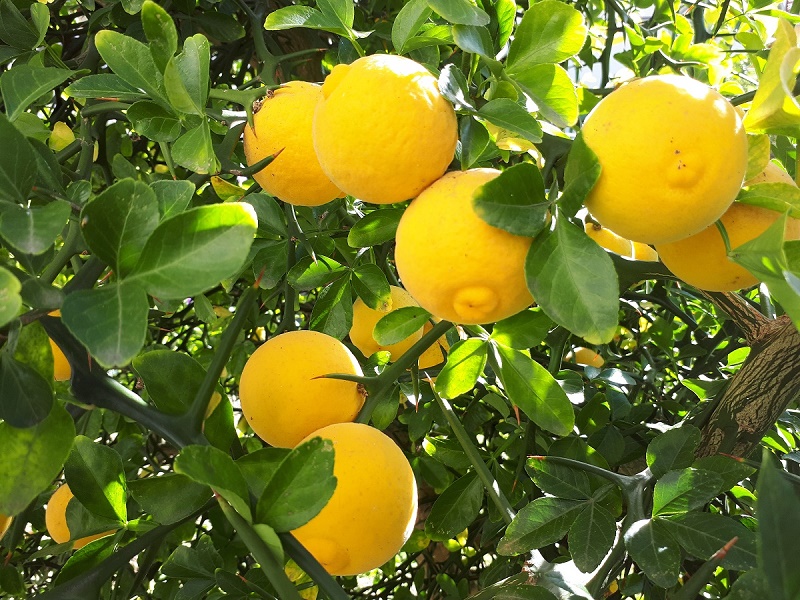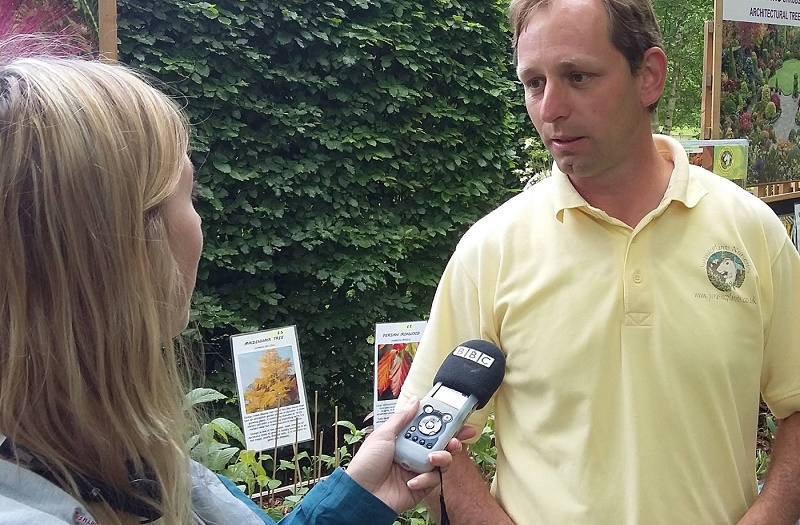 Contact: Dr Zoltan Hamori
Jurassicplants Nurseries & Research
Waen
St Asaph
Denbighshire
LL17 0DY
website: www.jurassicplants.co.uk
Facebook: https://www.facebook.com/Jurassicplants-Nurseries-183030045222867/