2024 Upcoming Fairs
Click or tap for full event details:
---
---
---
---
---
---
---
---
---
---
---
---
---
---
---
---
---
---
---
---
---
---
---
---
---
---
---
---
---
---
---
---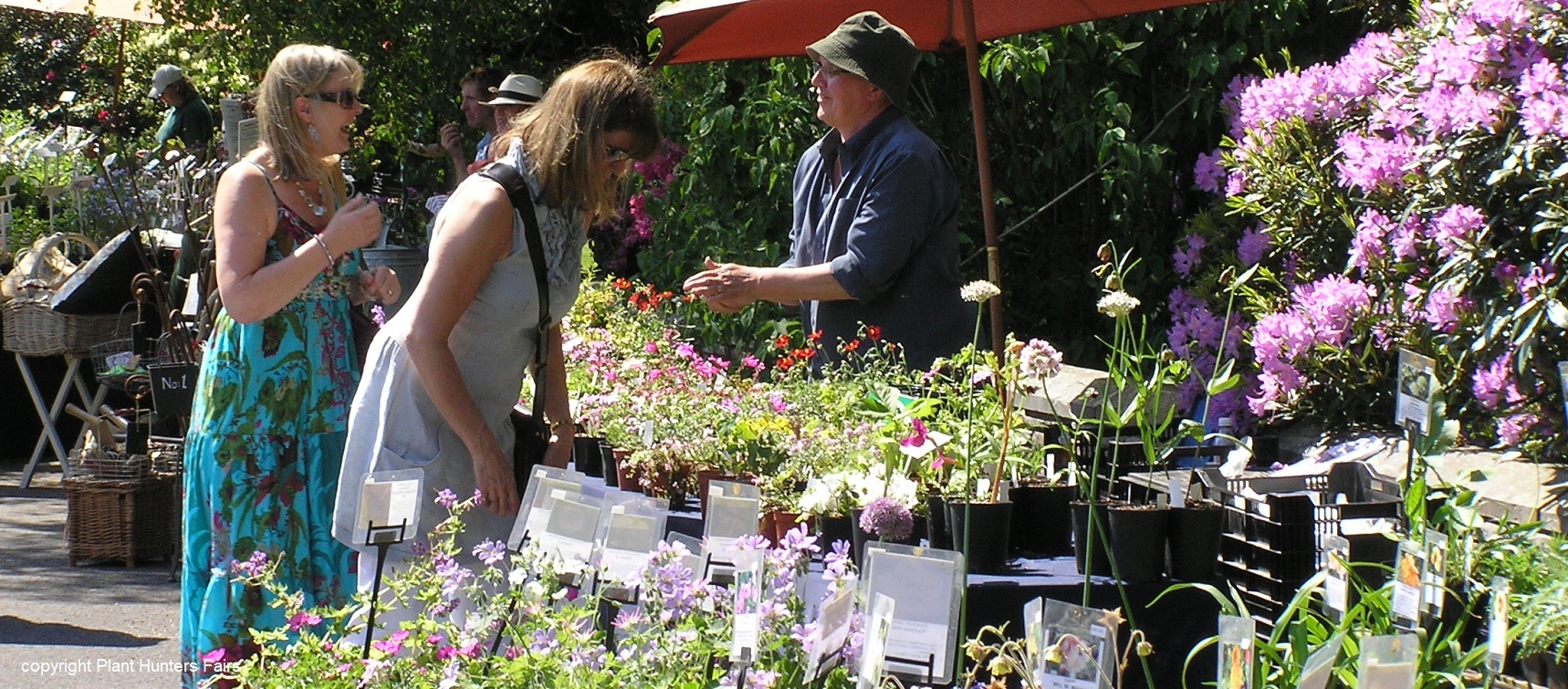 Welcome to Plant Hunters' Fairs
The place to find great value, top quality, traditionally grown plants for every type of garden!
31 brilliant plant fairs from March to September at lovely venues across the Midlands and Northwest.
Line-ups selected from the best independent plant nurseries from the across the country
Some fairs are free to enter or have a very small entry charge; others include entry to a brilliant garden at a discounted price
We are looking forward to brilliant gardening year in 2024!
best wishes,
Janet & Martin
---
---
---
---
---
---
---
---
---
---
---
---
---
---
---
---
---
---
---
---
---
---
---
---
---
---
---
---
---
---
---
picture_as_pdf Printable 2024 Plant Fair Calendar
Subscribe to email Newsletters and Updates
---
Coming to a Plant Hunters' Fair:
Always check with our website or Facebook page before coming to a fair to see the latest event status.
Most fairs are pay on the gate, but a few fairs are ticketed and have timed arrivals to avoid parking congestion. Please see the event detail page for further info.
To help save plastic waste please bring your own bags or trolleys
Most traders take cards, but sometimes the phone signal lets us down so bring some cash as a back-up
Our fairs are wheelchair accessible although most are on grass and some on gravel. Some sites are sloping making pushing wheelchairs or using scooters more difficult. Some parts of a garden or venue may not be accessible because of steps etc.. It's best to contact the venue for up to date information.
Fairs are totally in the open air and it has been known to be wet and windy in Britain in the plant fair season ;-) so wear appropriate footwear and pack a brolly or mac.
But most of all be prepared to be wowed by the plants and buy far more than you planned!
"Fabulous events came to two this year, got some amazing plants and some good bargains too! A great day out, thanks for all your hard work organising them see you next spring!" - Adam on Facebook.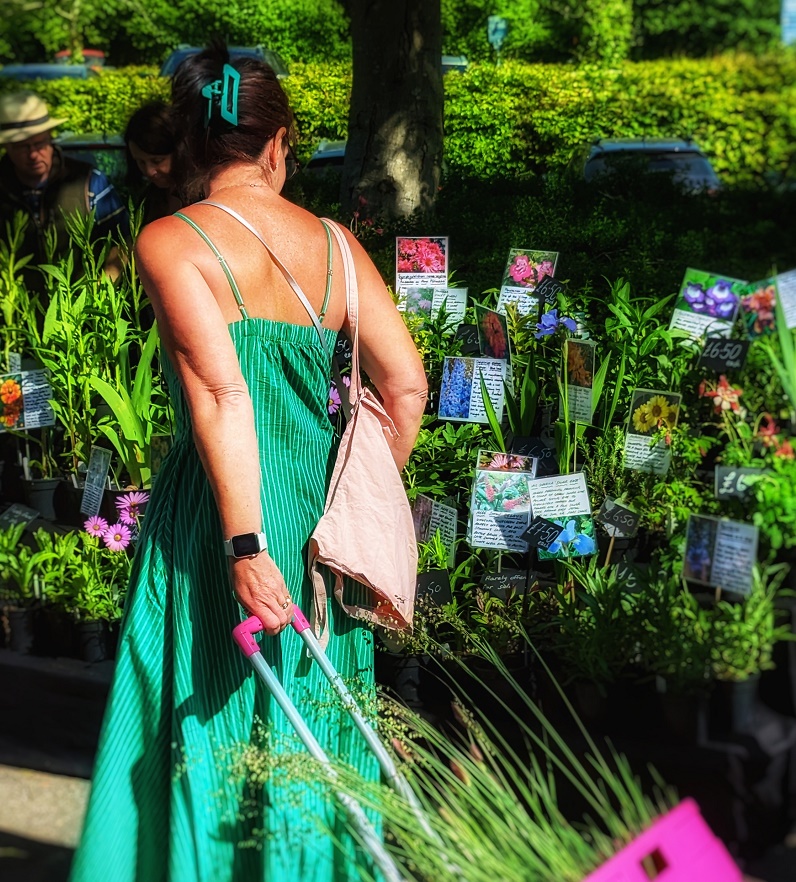 ---
Be wowed by the plants
All our nurseries are small family-run growers, each with their own specialities. You'll find RHS medalists and keen plants people at our fairs. Above all, people who love plants and are passionate about what they grow. Each stall has it's own unique specialties. We go for quality and diversity rather than packing in lots of look-alike stalls. The line-ups change from fair to fair.
And for those finishing touches we also have a select number of artisans who design and make garden accessories and artworks.
format_quote "Discovered these plant Fairs about 3 years ago and they have taken over our enthusiasm from the bigger shows. Love that the sellers are more than happy to help and discuss their plants. Will definitely be back next year. Thanks to everyone involved" - June on Facebook.
Browse our line up of nurseries & artisans and see which fairs they will be at. yard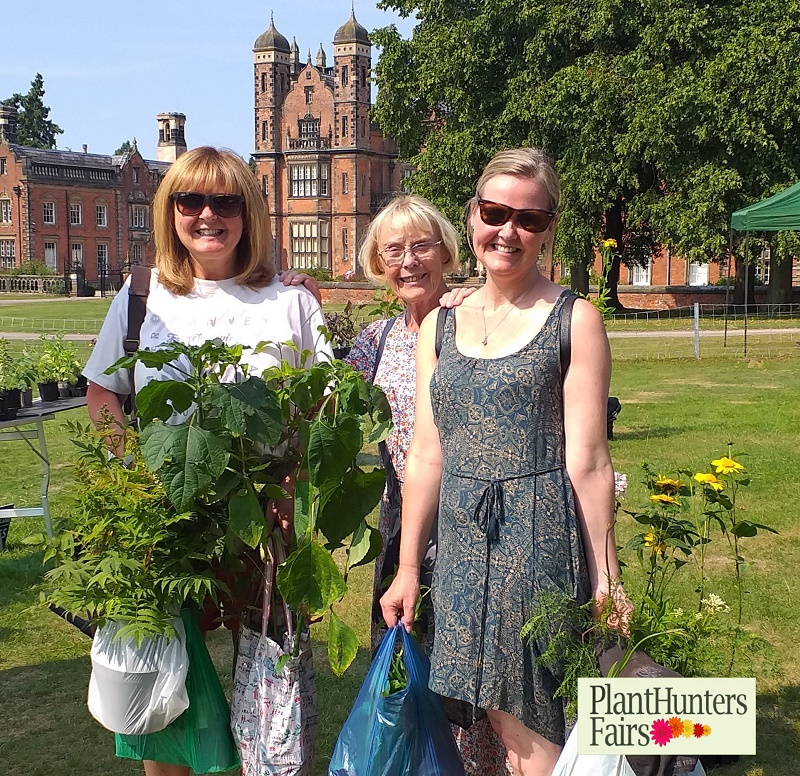 ---
Fall in love with our venues
Our plant fairs are hosted by the most beautiful and most prestigious gardens and countryside locations in our region. They make a wonderful day out full of inspiring ideas for you to take back with you to your own garden.
When a fair takes place within a garden, we arrange reduced price entry to the garden on that day and entry to the fair is included. Others fairs have a small charge or donation that all goes to maintaining the venue.
You can pop in for an hour and pick up some plants without breaking the bank, or you can make a day of it, exploring the lovely gardens or just enjoying the open air and peaceful surroundings.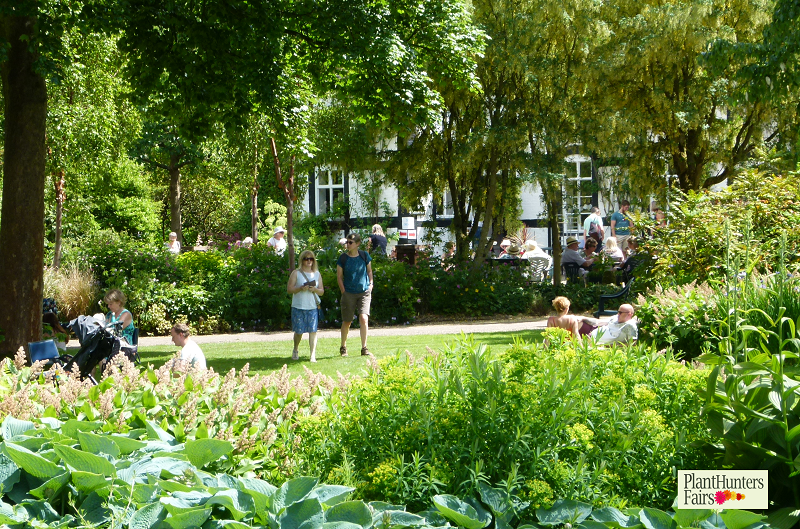 ---